For those who follow "
The West Wing
" avidly, like I do,
the untimely passing of actor John Spencer
, who plays vice-presidential candidate Leo McGarry, comes as a great shock. His portrayal, as a tough,shrewd and loyal White House chief of staff, really brought the needed intensity to a brilliant screenplay.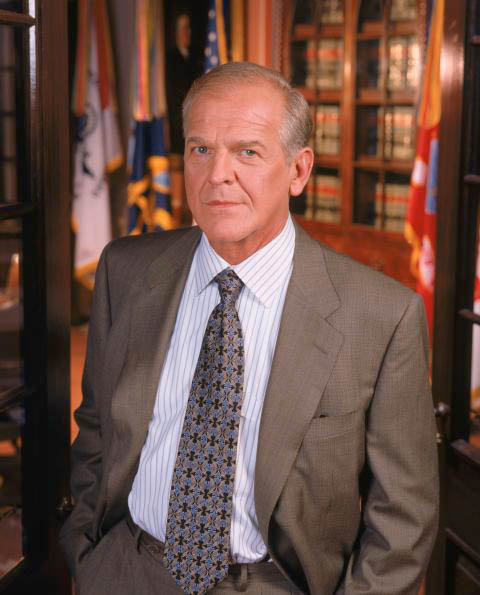 We will miss you John!
:-(